K-12 ADMINISTRATORS

K-12 Administrators
As a service to our member schools, we are providing access to information about your student accident insurance program.
To report a school-related injury, select "Submit A Claim" to complete a claim form. For an overview of insurance products we offer school districts and other specialty schools select "Accident Insurance" or "Product Summary".

To request forms or additional information, select "Request Product Info" or "Request Forms".

If you are an existing client with an Accident insurance plan, select "School Login" to access enrollment and claim status reports and master policies.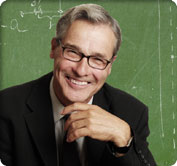 Our knowledgeable in-house sales representatives can answer your questions.
Call us: 800-328-2739
OR
Complete:
Request Information Form.