College Administrators
Our commitment is to provide you with high quality,
cost-effective insurance plans to ensure the well-being
of your students and that meet your insurance needs.
Our experienced and dedicated staff allow us to provide
the highest level of claims and plan administration
services.

Please select Products for an overview of insurance
products we offer to private and public colleges, universities,
and specialty schools.

If you are an existing client with Accident Insurance,
select School Login to access enrollment and claim
status reports, master policies, and claim forms.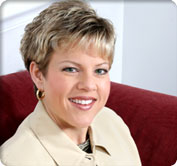 Our knowledgeable in-house sales representatives can answer your questions.
Call us: 800-328-2739
OR
Complete:
Request Information Form.